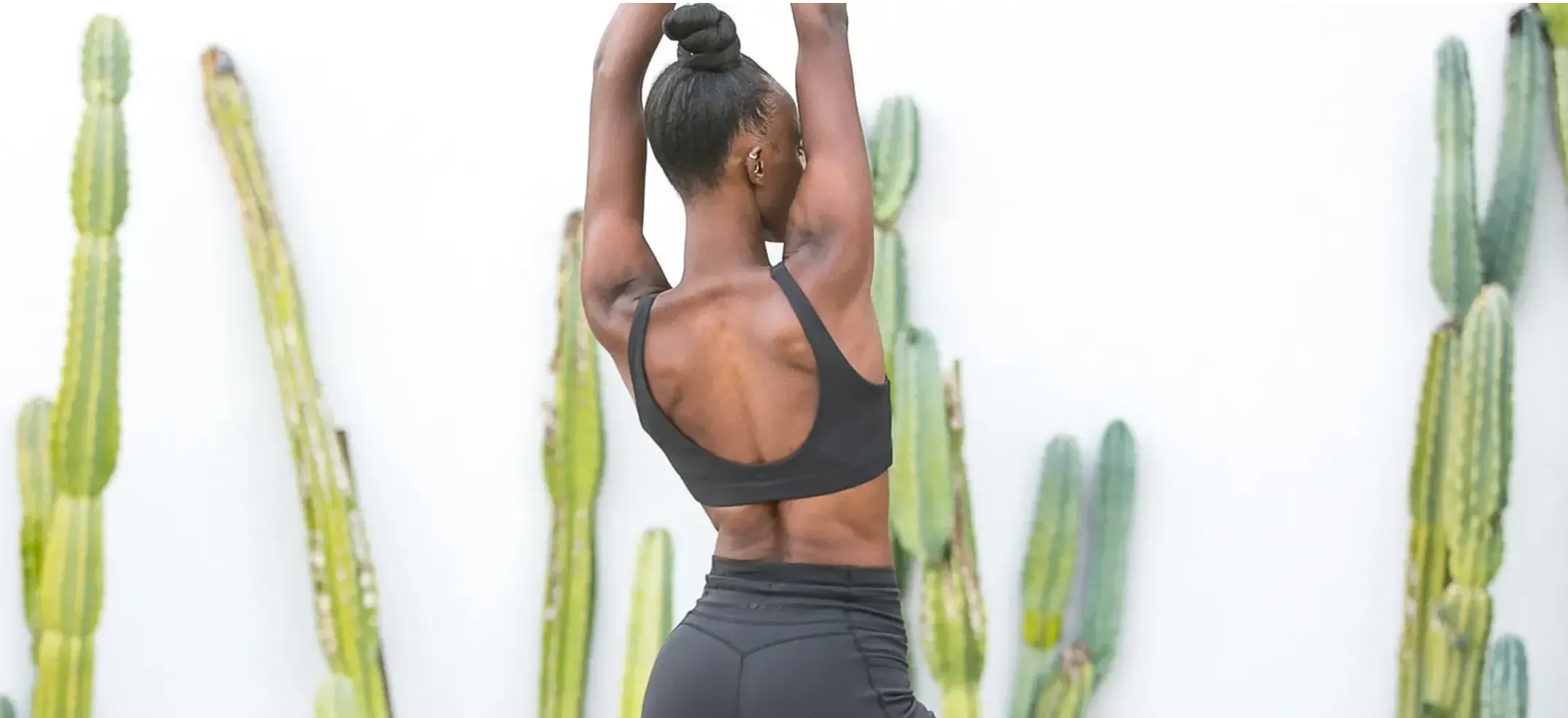 Creating positive global change with every purchase.
---
A story of SURVIVAL and HOPE.
Against all odds, Zeyi and her family survived the Genocide of the Tutsi Tribe in Congo. Watch the video below and hear her incredible story.
---
---
We are partnering with Rose Mapendo Foundation, an organization that provides education and resources to women and children in need in the Democratic Republic of Congo.
---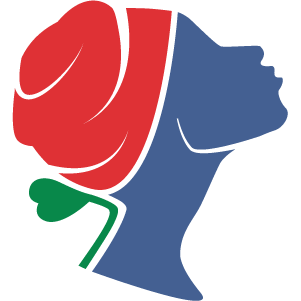 The Rose Mapendo Foundation was started by our Corio Catalyst Zeyi Moise and her family, after surviving the Genocide of the Tutsi tribe in Congo in 1998. Their incredible story of survival and hope is one that has inspired all who hear it.
Easily donate to the Rose Mapendo Foundation during checkout.